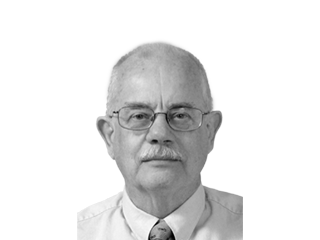 Dr. Richard Baker
Membrane Technology & Research
Dr. Richard Baker contributes his wealth of knowledge in the membrane field to the EnergyX Science Advisory Board. He founded Membrane Technology and Research, Inc. (MTR) in 1982 and served as President for 25 years. In that time, MTR became a leading membrane research, development, engineering, and production company, concentrating on the development of membranes and membrane systems for industrially and environmentally significant separations.
He is currently leading MTR's new development program for membrane-based biomass/biofuel ethanol separations, and is the author of more than 100 papers and over 100 patents, all in the membrane area.  Dr. Baker literally wrote the textbook on membranes, and has three editions of his book, Membrane Technology and Applications, being published in 2000, 2004 and 2012.  
Dr. Baker is founder and past president of the International Controlled Release Society, and co-founder of the North American Membrane Society (NAMS).  In 2002, he was recipient of the first NAMS Alan S. Michaels Award for Innovation in Membrane Science and Technology.
Links:
https://www.mtrinc.com/research/research-team/dr-richard-w-baker/