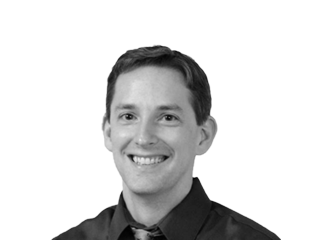 Dr. Tim Merkel
Membrane Technology & Research
Dr. Timothy Merkel sits on the EnergyX Science Advisory Board and leads the efforts of LiTAS membrane development for EnergyX at the MTR laboratories.  He joined Membrane Technology and Research, Inc. (MTR) full-time as a Senior Research Scientist in January 2003, became Director of MTR's Research and Development Group in 2009, and Vice President of Technology in 2013. In his current role, Dr. Merkel leads a team of researchers developing new membrane materials and processes for use in industrial gas separations. 
Some of his group's recent work includes an industry-leading program on use of membranes for carbon capture from power and industrial exhaust gases.  He has acted as Principal Investigator for MTR on many competitive awards from different federal agencies, such as the National Science Foundation, and Department of Energy. His group's recent work includes an industry-leading program on carbon capture with the DOE that has progressed to successful demonstration of the technology at a 20 tonne CO2 /day small pilot scale.
Dr. Merkel has published over 30 peer-reviewed articles and has given numerous presentations at academic and industrial meetings internationally. He is co-author on 23 patents in the fields of membrane materials and process design. He received his B.S. in Chemical Engineering from Polytechnic University (Brooklyn), and his M.S. and Ph.D. in Chemical Engineering from North Carolina State University.