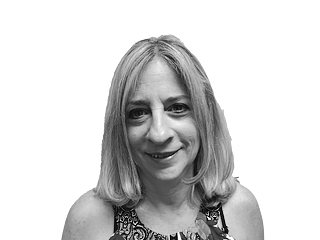 Geri Berkowitz
The future of energy is sustainability sourced and lithium, specifically lithium powered batteries, and how we source it will play a major role in determining that future.
Geraldine "Geri" Berkowitz is the Treasurer and Secretary at EnergyX and handles the accounting and administrative functions for the company.  Geri is also the Treasurer and accountant for Teague's other businesses. In addition to working with Teague, Geri is currently the Controller of Dancing Bear Investments and was Controller at theglobe.com.  
Prior to working at theglobe.com Geri held managerial positions in both the rental and accounting departments at Enterprise Rent A Car for 13 years. Geri earned a Bachelor of Business in Management and a Masters in Accounting and is a Certified Public Accountant. 
Fun Fact:  Geri is a concert and sports groupie.  She has been known on occasion to make her way backstage or behind the scenes.