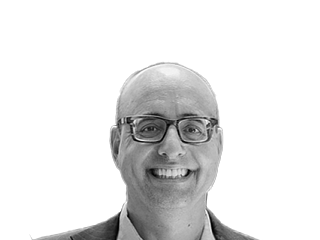 John Madden
Lithium is the first principle material to enable a cost-effective, renewable energy future across many industries. EnergyX is making this a reality with its industry-changing technologies.
John C. Madden brings over 25 years of experience in leading growth companies including his role as the former CFO of Tesla Energy. Working hand in hand with Elon Musk, his responsibilities oversaw Solar Roof, Powerwall, Powerpack and all Tesla Energy products, operations, and finance. Prior to working at Tesla, John was a senior executive at Dell for 15 years as their VP of Finance in Global Value Creation & Innovation Group working closely with Michael Dell in taking the company private. Mr. Madden has also worked at Applied Materials as General Manager/CFO of their Non-Standard Orders Unit. Additionally, John served as a U.S. Army officer from 1990-1995 in the 82nd Airborne Division and 2nd Infantry Division as an Infantry and Military Intelligence Captain.
Fun Fact: He is an Ironman athlete and six sigma blackbelt.