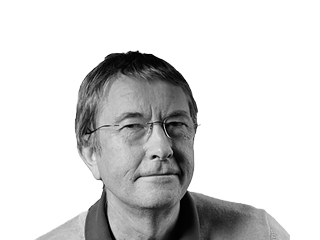 Dr. Karl Petter Lillerud
Dr. Karl Petter Lillerud has worked as a professor at the University of Oslo (UiO) since 1996. He earned his PhD in Chemistry from the same institution in 1983. During his career he has functioned as a visiting professor at several universities around the world including MRL, UCSB, the University of Versailles and more.
His main research interest is synthesis and characterization of new crystalline nanoporous materials, potential applications for such materials, and their mechanism and formation. This has resulted in a large number of new developed materials such as: OSI, OSO, OWE, OBW, ZON and AEN as well as the recent MOF-typologies like the UiO-66.