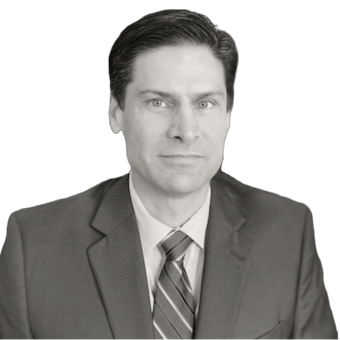 M. Scott Conley
Mr. Scott Conley is the Senior Vice President of Commercialization at EnergyX and has over 26 years of industrial chemical and biotechnology experience. He received his Bachelor of Chemical Engineering from Georgia Tech and his MBA from Rice University.
Mr. Conley has raised over $100 million in equity capital and non-dilutive debt financing for nascent stage companies. Mr. Conley's technical career was spent serving customers as a senior process control engineer across diverse industries that include petrochemical, specialty chemicals, power production, agricultural, hydrometallurgy and pulp/paper. He is a Co-Founder of Simbol Materials, the Direct Lithium Extraction pioneer that was founded in 2008 for the purpose to extract lithium from the Salton Sea geothermal resource and other US continental resources. While at Simbol, Mr. Conley was the Chief Operating Officer and served on the Board as a Director.
Additionally, Mr. Conley has been an advisor on lithium recovery in the Smackover, is a Co-Founder of an acoustic amplification technology venture, serves as interim Chief Operating Officer for an early-stage biotechnology startup that utilizes material science and microbiology to enhance biological systems, and is supporting a new venture that has developed a novel process to produce polyphosphazene for use in the biomaterials and elastomeric markets. Mr. Conley is a co-inventor of two patents: one related to a novel lithium sorbent material, and the other is a novel approach for increasing bioreactor capacity using highly porous inorganic particles. Mr. Conley resides in Cypress, Texas with his wife and two children.