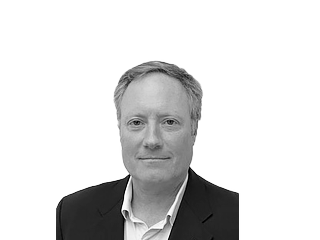 Mike Eberhardt
"Over the next 10 years the development of battery technology will change how we travel, use renewable energy and store electricity with the goal of significantly reducing our impact on the environment. EnergyX is at the front end of this dynamic shift with our innovative technology for lithium extraction and solid state battery."
Mike Eberhardt is Chief Financial Officer at EnergyX and responsible for financial planning & analysis, various project and economic modeling, and all other financial analyses and transactions with respect to all of the Company's financial needs
Prior to joining EnergyX, Mike was CFO for gas development enterprise, Venture Global LNG where he completed $7.3 billion project infrastructure financing as of 2019. Prior to Venture Global, Mike was a partner with Pricewaterhouse Coopers (PwC) for 17 years conducting financial audits, tax consulting and IT implementation across the U.S on various energy related projects.
With 30+ years of financial experience in the utility and renewable energy sector conducting financial and tax structuring, investment economics, project modeling, contract and capital raise activities to support business operations, Mike brings extensive experience with SEC and regulatory filing requirements.
Fun Fact: Mike has flown over 2.5 million miles on domestic airlines flights in the U.S. with a personal record of 245 individual flights in one year.