Thank you for expressing an interest to invest into EnergyX!
Right now we have our heads down focused on the operations, technology development, and commercialization of the business. We look forward to having you involved very soon!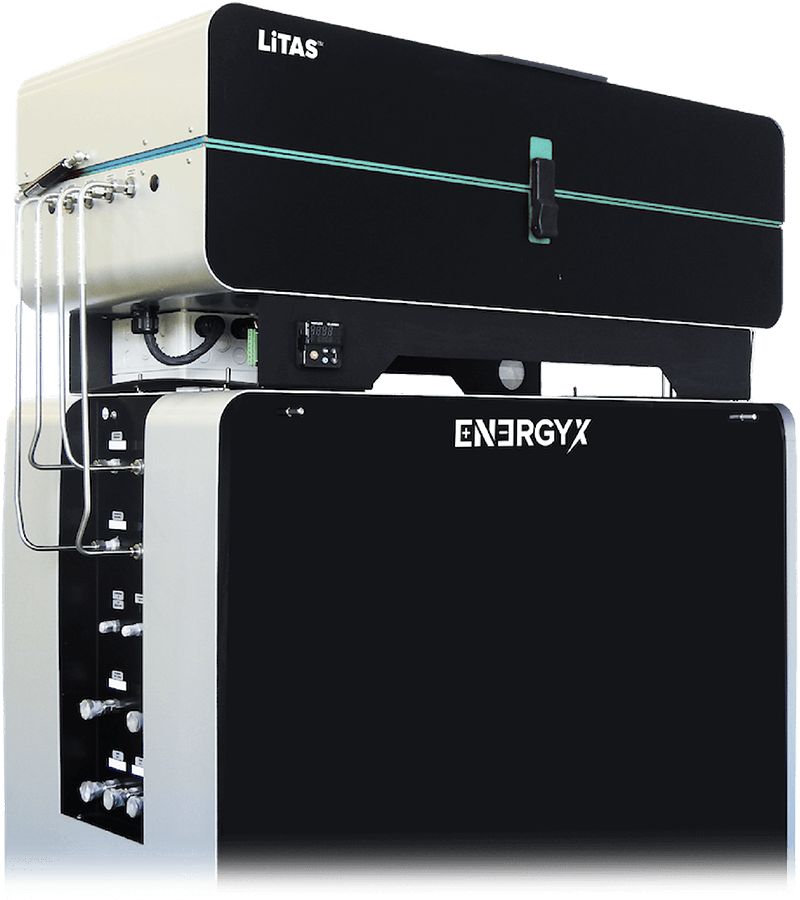 The past EnergyX offerings have sold out due to overwhelming investor demand. Therefore if you are interest in purchasing shares as part of our next offering, we encourage you to join the investor waitlist and indicate your desired allocation amount. There will be a limited number of shares for sales, and we will give waitlist reservation holders a first look change to purchase shares of EnergyX prior to the next open offering.
Join The Investor Waitlist
BY CLICKING SUBMIT, I CONFIRM I AGREE TO BE ADDED TO ENERGYX NEWSLETTER.