Building better batteries
EnergyX is positioning itself to be a major player throughout the energy storage value chain. Lithium batteries have been identified as a key part of the future of the energy transition. Their implementation in electric mobility and other projects has shown just how versatile they can be.
Introducing Solis™
Revolutionizing the traditional Lithium-ion battery. Scroll to watch our battery innovation unfold.
As renewable energy demand soars, the need for low cost, large-scale energy storage systems is also rising.
Lithium Metal is the most energy dense way to store lithium within a battery. Although battery capacity is cathode limited, starting with a thin layer of lithium as the anode transitions the battery from a lithium deficient system – such is current lithium-ion batteries – to a lithium excess system allowing. This allows for longer cycle life, greater energy density, and faster charging times.
EnergyX has developed proprietary electrolyte technology to safely enable low-cost lithium metal anode rechargeable batteries to take advantage of all of these performance improvements over traditional lithium-ion batteries.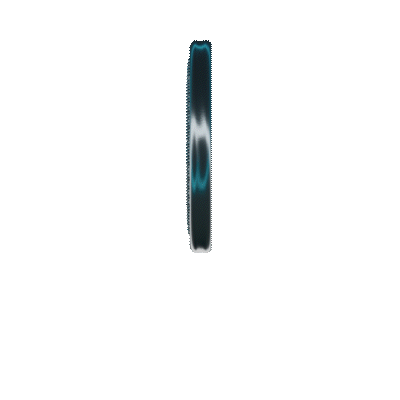 Efficiency
Lithium metal batteries can provide over double the range of current lithium-ion technology.
Safety
EnergyX has developed multiple chemistries to enable a safe lithium metal anode rechargeable battery.
Cost
Materials costs reduce $/KWh at the cell and pack level at industrial scales.
Improved Energy Density

EnergyX's electrolyte technology is cathode versatile with the ability to be paired with any industrially relevant cathode chemistry depending on the application. Through transitioning to a pure lithium metal anode rather than utilizing a host structure, our electrolyte technology can drastically improve the energy density of rechargeable batteries normalized by volume and by weight over that of current lithium-ion technology with the same cathode materials. Additionally, our technology is flexible and can accommodate future advancements to cathode technology for lithium-based rechargeable batteries.