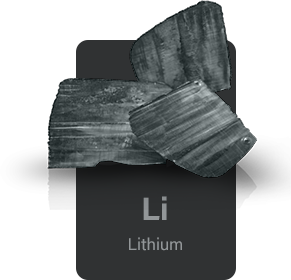 Primarily focused on lithium, the main component of rechargeable Li-ion batteries, EnergyX's nanotechnology membranes exponentially decrease the price of lithium production by optimizing the extraction process.
Increased
Time Efficiencies
Learn More about Our Technology
Lithium is sometimes referred to as "white petroleum" because it has the potential to replace fossil fuels. Batteries are the driving force in the revolution of electric vehicles, and are critical for supporting the storage of growing demand for clean energies like wind and solar. EnergyX is developing solid state electrolyte battery solutions to increase energy density in battery chemistries. Learn more about lithium
HOW IT STARTED
EnergyX was conceived when Teague Egan was on a sabbatical exploring South America. As he ventured across the Salar de Uyuni, in the mountains of Bolivia, he came to learn this area was not only the world's largest salt flat at 4000 square miles, but also the world's single largest lithium reserve held in the salt brines below. Part of a larger area known as the "Lithium Triangle", up to 75% of the entire world's lithium is captured in this small area between Chile, Argentina and Bolivia. Primarily untapped, and with the biggest opportunity Teague had ever set his eyes on, EnergyX was born.
OUR VALUES
Innovative
Curiosity is at the core of all of our endeavors. Forging the path with revolutionary technologies and research, EnergyX develops inimitable energy solutions for a sustainable future.
---
Creative
Fueled by passion, we develop groundbreaking strategies to create cleaner methods of energy production and storage. Disrupting age-old infrastructures with new research, technologies, and systems.
---
Sustainable
Leading the global shift towards variable renewable energy resources, we develop economical and efficient products and protocols that minimize atmospheric impact on biodiversity, toxic emissions, and material waste.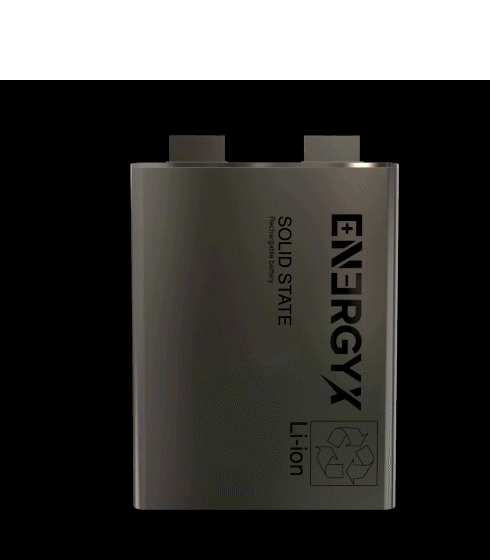 LEADERSHIP
Our EnergyX team is comprised of dedicated and skilled professionals with a passion for saving our planet and empowering others.
GLOBAL LOCATIONS
We have multiple offices across the western hemisphere and are rapidly expanding across the globe.
San Juan, Puerto Rico

Austin, TX

Silicon Valley Area, CA

New York, NY

Fort Lauderdale, FL