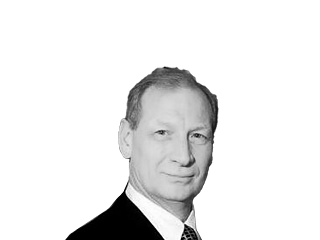 Bob Galyen
Serving on the EnergyX Advisory Board, Bob is an energy storage technology executive with experience in large corporations (ATL, CATL, Magna, Delphi, GM) and small entrepreneurial businesses (Tawas, Indy Power Systems, World Energy Labs). He is currently CTO of CATL (Contemporary Amperex Technology Limited) the world's largest battery manufacturer.
Specializing in clean technology, lithium ion battery systems used in electric vehicles, and high efficiency storage systems, he has held the Chairmanship of SAE International Battery Standards Steering Committee for 5 years, and is President Elect for NAATBatt International. He also serves on Senator Lugar's Advisory Board for Renewable Energy at IUPUI the Dean's Executive Advisory Council at Ball State University and the National Fire Protection Agencies Board of Advisers.
Bob holds a Master's degree in Chemistry and has 38 years experience in battery technology. He was first ever front cover individual feature story for Batteries International and has feature articles on a regular basis.