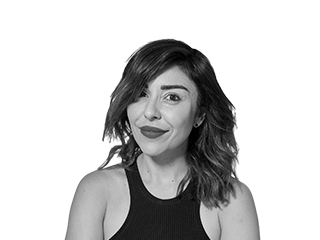 Kellee Khalil
Chief Development Officer
It's time we start acting responsible for our planet, there is no "Planet B".
Kellee Khalil is a serial entrepreneur, author, and creative brand builder. As Chief Development Officer of EnergyX she is responsible for creating and driving the overall business, brand and marketing strategies and long-term operations and government affairs planning. She is focused on crafting the company vision of making sustainability "cool" and storytelling the narrative of EnergyX's innovative technologies necessary for the global shift to a renewable energy future. She has been working with the EnergyX team since inception.
Prior to EnergyX, Kellee started her first company, Loverly, a wedding planning platform for the modern age bride, at 25 years old. She has been profiled in a myriad of global and national media outlets as a "go-to" on-air marketing and business expert for digital media. She is deeply passionate about the global threat to civilization caused by climate change and is committed personally and professionally to protecting our planet for future generations.
Fun Fact: Kellee is a novice beekeeper and has four hives in her apiary.