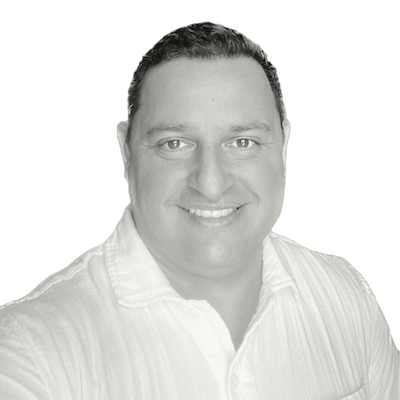 Mario Gianella
Director of South America
"Knowing is not enough; We must apply. Willing is not enough; We must do" - Goethe
Mario is the Director of South America and manages all operations in the Lithium Triangle, providing business development, management and general support to the different areas of the company as well as to customers.
Mario has a Bachelor's in Electronic and Systems Engineering and has over 16 years in the O&G industry, with automation and advanced control specialization, as a prior Senior Programmer of Control and Safety Systems. He has experience as an engineer in functional safety and SIL for safety instrumented systems and includes work in design and programming of SCADA Systems in the general industry and development of FEED engineering, conceptual, basic, detailed and EPC projects applied to O&G, Mining, Food & Beverage and Energy. He has been involved in the review and supervision of more than 40 gas well and production line projects; Mounting, Commissioning and Start Up of 10+ gas plants, including the largest gas plant in Bolivia. Mario's expertise includes project management of electrical mounting and instrumented installation of the 3 largest combined cycle thermoelectric power plants in Bolivia. Lastly, he has over 8 years in business development and general management of O&G and industrial sales and services companies.
Fun Fact: Mario is the lead vocalist in an amateur rock band!