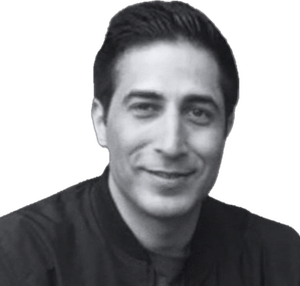 Mayank Sharma
Mayank Sharma is the Chief Financial Officer for EnergyX. He has more than fifteen years in investment banking, fintech, EV, batteries, and transformative technologies before joining EnergyX. 
Starting his career at HSBC, Sharma focused on energy investment banking. He has extensive experience driving large-scale growth and capital projects, corporate finance, buy side/sell side processes, sourcing equity and debt funding, and managing fast-growing companies. 
After HSBC and immediately prior to EnergyX, Sharma served as Chief Financial Officer at Imperium3 New York Inc., an independent lithium-ion cell manufacturer. There he led financing efforts to raise over $100 million in capital for its Gigafactory. 
Sharma has a Master's in Management, Finance, and General Management from the ESSEC Business School and advanced degrees from the London Business School and the University of Oxford.