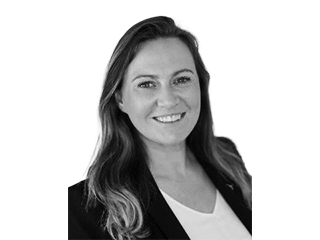 Milda Saenz
"Technology is a disruptive force that gives access to limited natural resources, yet we need to use these resources with the future generation's wellbeing in mind".
Milda Saenz is Vice President of Growth Strategy. She is responsible for the intangible aspects of EnergyX business such as Patent Portfolio Expansion and Talent Acquisition.
Milda brings 15 years of global technology transfer and business management experience to the EnergyX leadership team. Prior to joining EnergyX, she served as Intellectual Property Manager at the University of Texas at Austin and Insight Center for Data Analytics in Ireland. During her career, Milda oversaw a portfolio of 200+ patents focused on battery, material science, and green energy technologies. Milda's professional background is in IP Law, and she also holds an MBA degree from the McCombs School of  Business at  UT Austin.
Fun fact: Milda served as a volunteer police officer (Garda Reserve) in the Irish Police forces (An Garda Síochána).