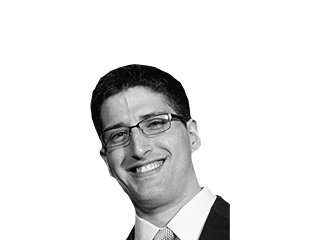 Dr. Nick Grundish
Difficult problems require cross-discipline scientific collaborations. EnergyX is taking a wholistic approach to solving the need for renewable energy storage by bringing together scientists from various fields with different expertise to work on the necessary devices and how to procure the necessary materials, such as lithium, in an inexpensive and sustainable manner.
Dr. Nick Grundish is the VP of Battery Technology. He manages the research and development initiative towards developing all-solid-state Li-ion batteries to power next generation electric vehicles and other large-scale portable electronic devices.
Nick graduated from the University of Texas at Austin with a B.S. in Mechanical Engineering. During his undergraduate degree, he joined the laboratory of 2019 Nobel Prize in Chemistry Winner, Prof. John B. Goodenough where he completed his PhD in Materials Science in 2021 focused on Structure-Property relationships in solid-state electrodes and electrolytes.
Fun Fact: Nick is an avid computer gamer and often relaxes by playing League of Legends.