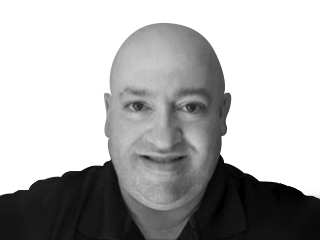 Jamie Vinsant
VP of Process Engineering
Achieving a clean energy future requires an "all hands on deck" approach. No one single technology will bring us all of the way there, but we can play a large role at EnergyX by developing the resources and products needed to safely and cleanly extract raw materials and produce the next generation of energy storage solutions.
Jamie Vinsant is the VP of Process Engineering. He leads the organization focused on testing, piloting, and commercial scale-up for all of EnergyX's lithium extraction technologies.
Prior to joining EnergyX, Jamie spent 18 years in the Ionics, Inc. heritage business through acquisitions by GE Water and SUEZ Groupe. First as an engineer, then as product manager, he designed, tested, sold, and led development for electrodialysis equipment, a key technology in the LiTAS portfolio. Jamie graduated from Massachusetts Institute of Technology with a B.S. in Chemical Engineering.
Fun Fact: Jamie grew up in the birthplace of Johnny Appleseed, Tupperware, and the pink lawn flamingo.